Where DNA Testing Helps You Achieve Your Family Research Goals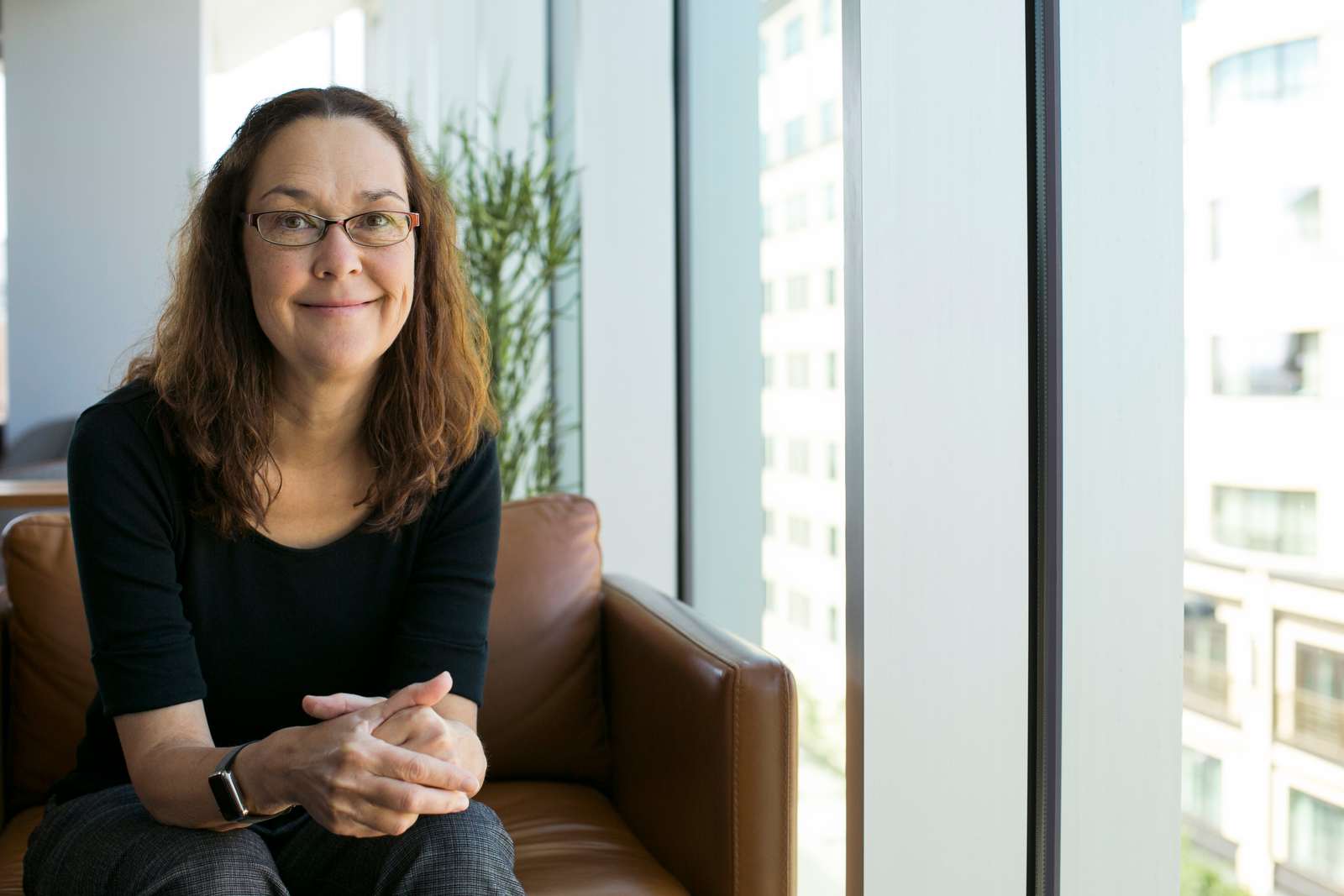 Mary Eberle
With DNA Hunters' help, you can find birth parents, unknown grandparents, and break through brick walls using DNA testing.
Have you done DNA testing because you heard that it'll solve all of your family mysteries?  Or maybe you're not even sure where to start.  
As a scientist, I designed DNA tests for people who needed bone marrow transplants. Even so, I was mystified when I first received my first DNA results.
That's when I drove 990 miles to attend a DNA workshop taught by CeCe Moore in  2015.  Since then, I have worked full-time as a genetic genealogist–both doing 1:1 client research and as an international speaker.
I'm also a former biotech patent attorney. This taught me how to explain complex information clearly.  Coming from a long line of teachers helps too! 
Today, teaching at in-person event is on hold.  Where do we turn?  It's great to have webinars, but what about the community aspect–you know, drinks and dinner with your genealogy friends at conferences?
You might be looking for both DNA education AND a dedicated community to help you achieve your research goals.  If so, I invite you to check out the DNA Hunters Society membership site.  I set it up to help people achieve their family research goals.  It has
Join me for the solution to the loss of in-person genealogy events:  the DNA Hunters Society!