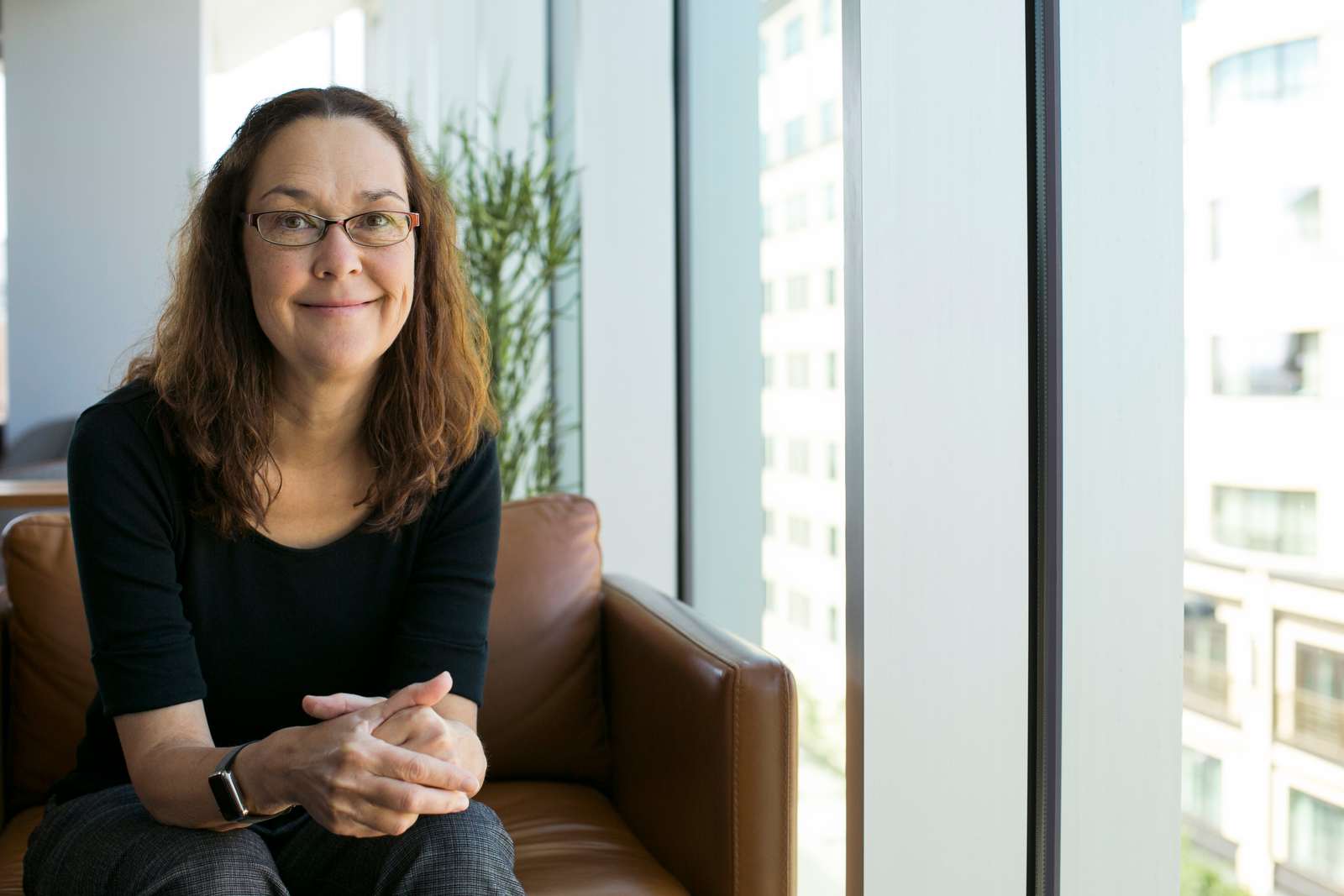 Mary Eberle, JD
Founder, DNA Hunters, LLC
Hi, I'm Mary Eberle, JD, the owner and founder of DNA Hunters.  Over the past six years, I've taught thousands around the world how to harness the power of DNA to solve family mysteries, like adoption, and break through brick walls in their family trees.
As a former biotech patent attorney and scientist, I know how to explain complex information clearly.  Coming from a long line of teachers helps too!
Since the starting DNA Hunters in 2015, I've found answers to my clients' questions through 1:1 client research.  I've found unknown birth parents, grandparents, and more distant ancestors.  I've helped clients like Lucinda, who wrote a memoir about how I helped her uncover a family secret that her mother took to her grave.
Want to talk about the best way DNA Hunters can serve you?
Click on the button below to connect with me.