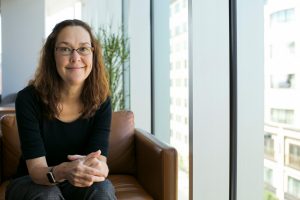 Founder Mary Eberle has been interviewed by multiple media outlets. 
For media inquiries, click here. 
Wisconsin Public Radio's The Larry Meiller Show
Get Your DNA Roadmap Here
Want to find more DNA matches to solve your family mystery, get another ethnicity estimate, have some new tools to analyze your DNA–AND save some money?  Our DNA Roadmap will show you how to do this, as well as the best place to start your DNA testing!